Mason Tenant Spotlight: Wholly Healing LLC
Written by Manager on February 2nd, 2021. Posted in
Blog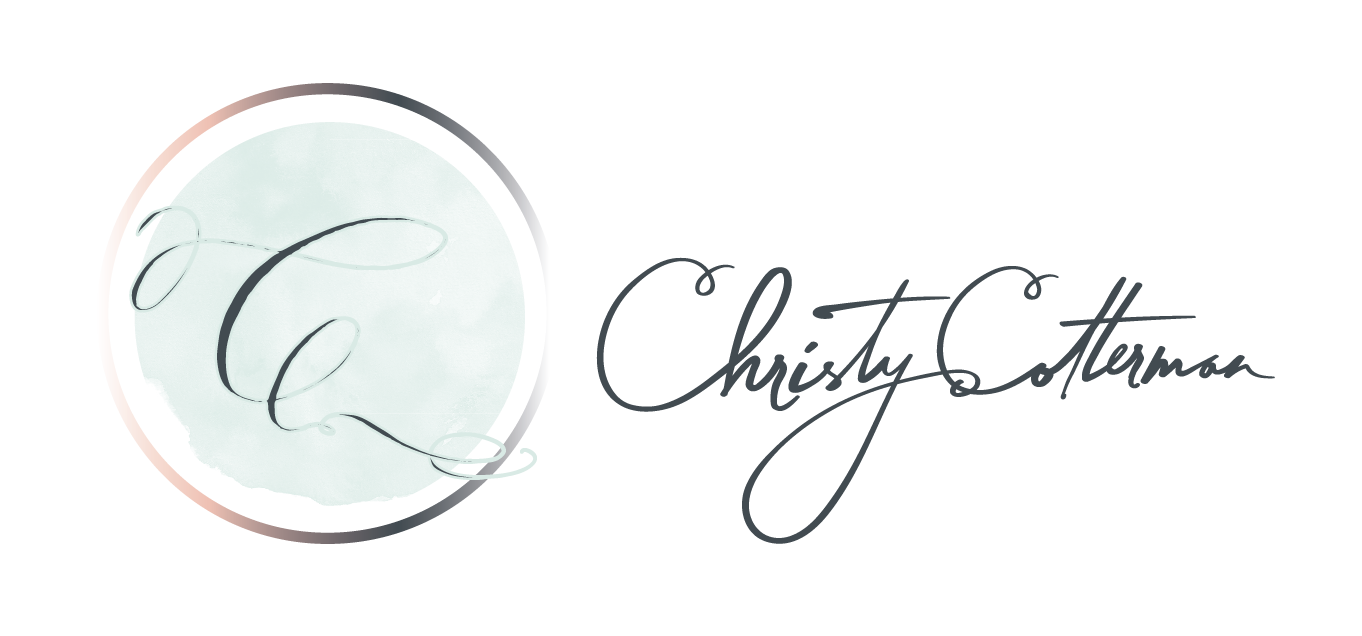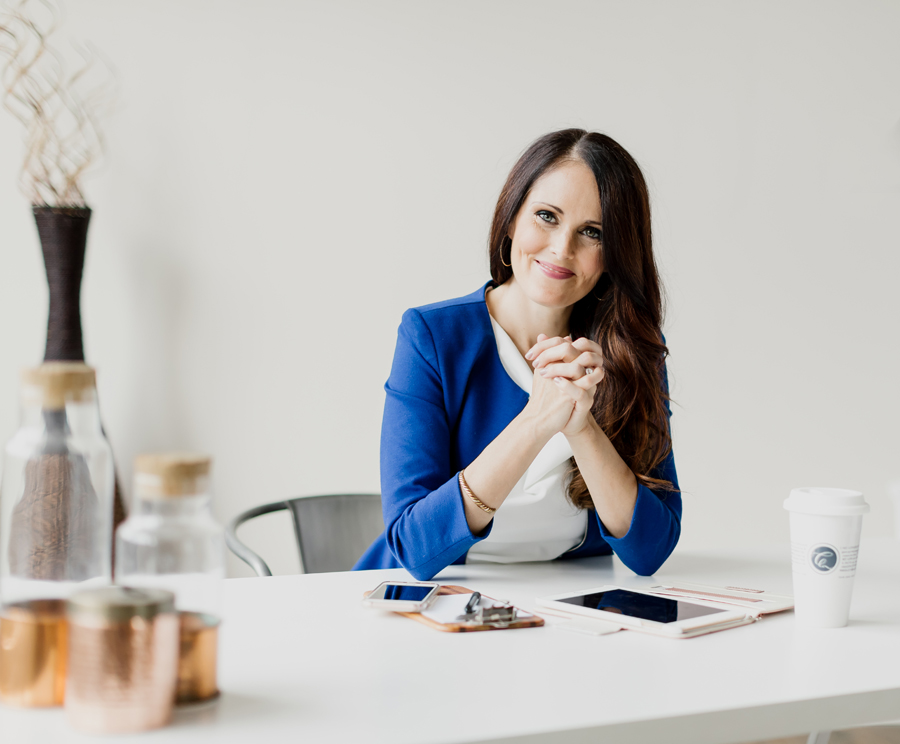 Wholly Healing- Christy Cotterman
Discover the Wholly Healing Experience.
We've all experienced pain, trauma or hurt at some point in our lives. Christy Cotterman, owner of Wholly Healing LLC, is a life coach utilizing holistic- mind techniques and energy work that release stress, toxic emotions related to trauma and difficult circumstances…restoring mind, body & spirit balance.
Emotional stress can come from many sources: divorce, abuse, fear, work relationship, anxiety, depression, chronic illness, financial hardship, grief and more. When emotions get trapped within the body for months or even years, the emotional stress can result in the loss of energy and emotion, anxiety and grief can eventually manifest into physical problems.
"The Wholly Healing Experience" is healing at the root- finding, fixing and forgiving hurt at a cellular level, so your body can return to a state of balance, peace, joy and vitality.
"We offer each of our clients complete confidentially as we work as a team to find solutions,: said Christy Cotterman, Owner Wholly Healing LLC. "Each client is different and comes in at a different point in the healing journey therefore each session is tailored specifically for what is needed at the present moment. Results are life-changing for anyone who choses to heal at this deep level."
Christy invites fellow CMC Tenants to schedule a complimentary Discovery Session today. Take the first step to breathe new life into your goals and dreams.
Wholly Healing Contact:
(513) 827-2757 | christy@whollyhealingexperience | whollyhealingexperience.com